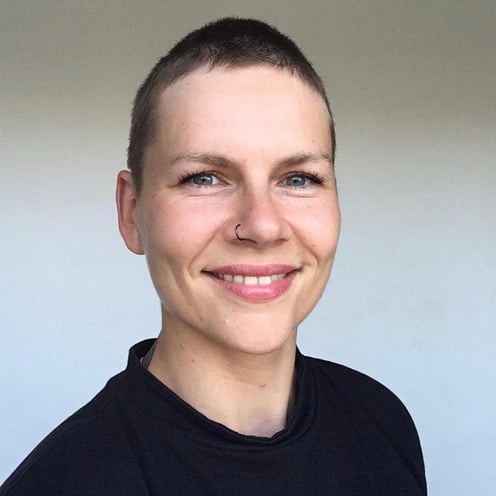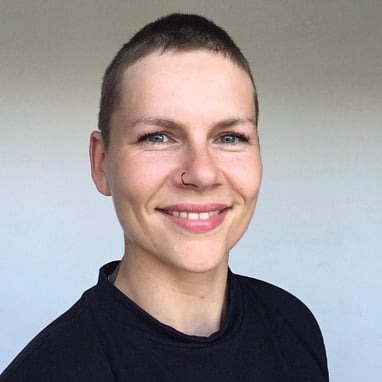 I am a process lead specialized in enabling learning organizations that build humane products.
With 12 years of exprience in and around digital product and organisational discovery, design and development, I identify with being a facilitator, designer, product lead and thought leader.



With

my triple background in sociology, design and dance/movement I am driven to set out learning conditions, moderate design processes and facilitate change in teams and organizations.


For references and quotes, please get on touch with me.
Collaboration
Great results can only be achieved when people feel accepted, challenged and still at ease. It is hard work but it works. No idea will fly alone in a complex world like ours.
Agility
I believe it's pointless to do something if you're not going to do it well.
Holistic Learning
Agility, Resilience, Futures Thinking, Systems Thinking and more. We learn experientially, conceptually but also situatedly. The mind cannot make sense without the body.
Scaled Agility
Design Thinking
Change Management
User Experience Design
Product Design
Product Ownership
Leadership
Facilitation
Moderation
Embodied Communication
Improvisation
Futures Thinking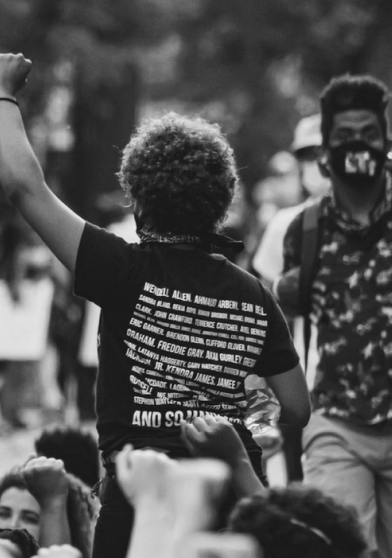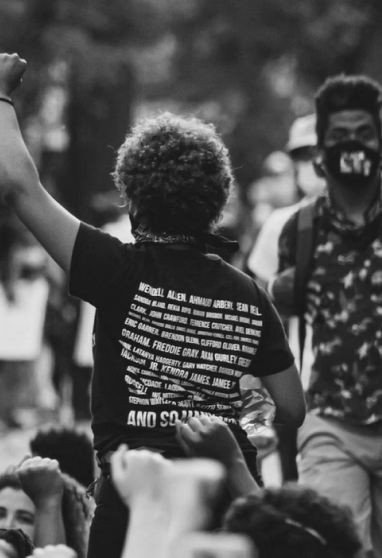 Facilitator
Jan 2018 - Present

I write political opinion pieces and reports on the U.S.'s most recent political events. My goal was and is to bring articles and news without partisan bias while offering insight and analysis.
Artist
Jan 2018 - Feb 2019

I walked the red carpet, spoke with designers, and provided in-depth insights on each participant's collections and their inspirations for the multiple fashion events taking place across Italy.
University of Helsinki
Neuroscience in Educational Science
University of Mannheim
MA in Social Sciences with Business Extension
SACCO

® Scaled Agility Collaboration Coach
Design Thinking
School of Design Thinking, Hasso-Plattner-Institute Potsdam
Sasha Grey
Fashion Weekly Editor

Julian has been our ace card for a while now – he's dependable, always delivering his work on time. The quality of his work is of such high standard that we often don't need too many layers of edits to get the first draft into the published version. He helps us cover meaningful stories with a distinct voice, while also working as a team player. If you're looking for a quality writer, Julian's one I'd vouch for.
Martha Smith
World Politics Editor

Julian is one of those writers who are able to distinguish their own voice throughout any piece of work, without losing the soul of the publication itself. He's able to pick up on some of the finer nuances of the political climate and express them in words that are easy to comprehend and digest by many audiences. He's a delight to work with, and such a nice person, too.
Interested? Let's get in touch.